1619 Project (update)
The New York Times' 1619 Project made waves this year, and it seems to resonated with a great deal of people. Recently a group of historians wrote a letter to the Times to refute some of the historical accuracy, and the letter, as well as the newspaper's response, are worth your time to read. The newspaper's response begins:
Since The 1619

Project was published in August, we have received a great deal of feedback from readers, many of them educators, academics and historians. A majority have reacted positively to the project, but there have also been criticisms. Some I would describe as constructive, noting episodes we might have overlooked; others have treated the work more harshly.

We are happy to accept all of this input, as it helps us continue to think deeply about the subject of slavery and its legacy.

The letter from Professors Bynum, McPherson, Oakes, Wilentz and Wood differs from the previous critiques we have received in that it contains the first major request for correction. We are familiar with the objections of the letter writers, as four of them have been interviewed in recent months by the World Socialist Web Site. We're glad for a chance to respond directly to some of their objections.
**➽
You may also be interested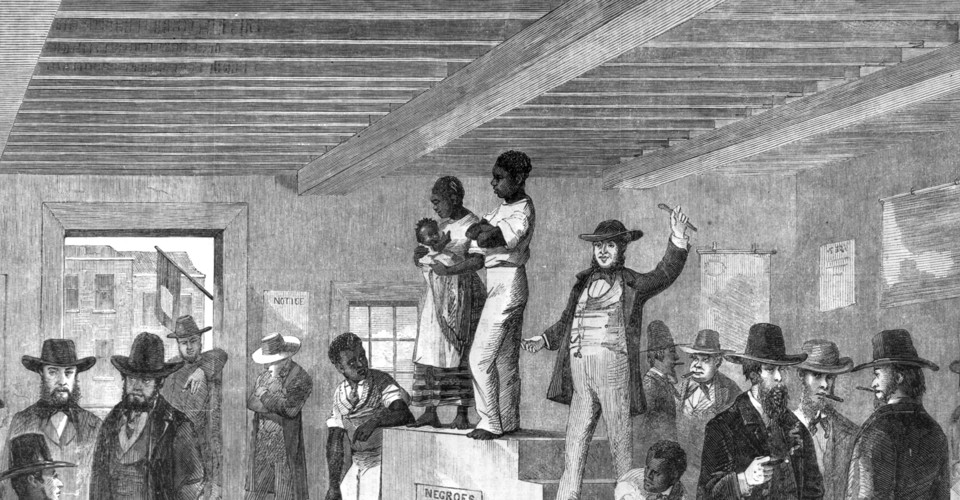 A dispute between a small group of scholars and the authors of The New York Times Magazine's issue on slavery represents a fundamental disagreement over the trajectory of American society.
Source:
The Fight Over the 1619 Project Is Not About the Facts