How academia uses poverty, oppression, and pain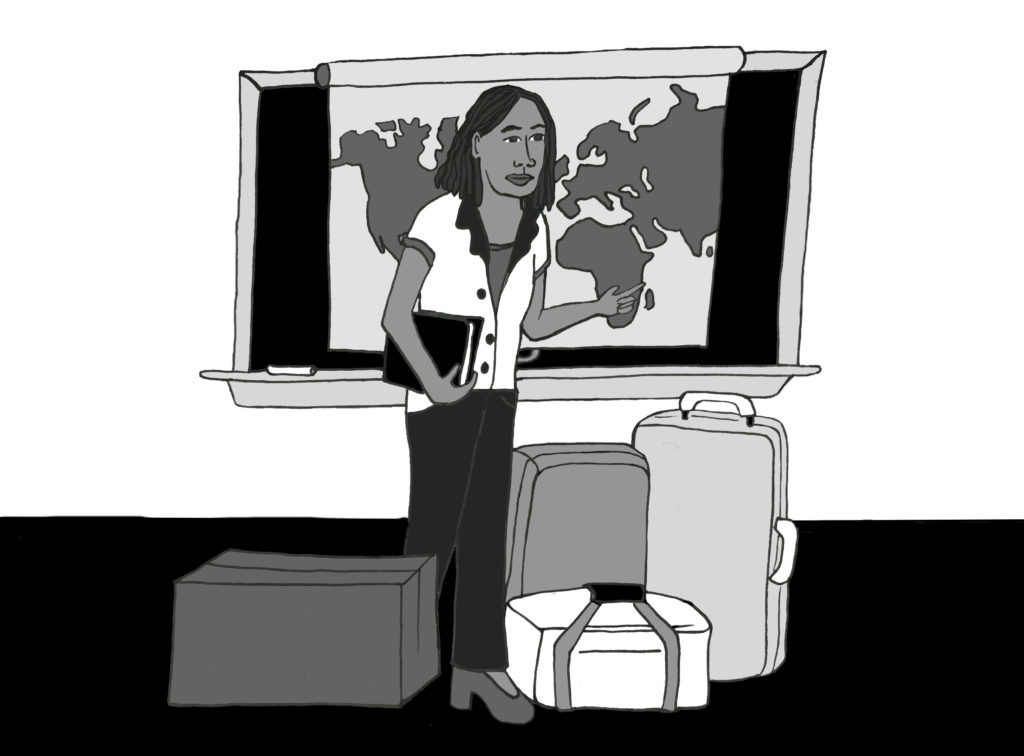 Today, anything and everything is allowed if a postcolonial/decolonizing seal of approval accompanies it, even if it is devoid of any political urgency.
The effects of networking are another one of the ways decolonizing in this field of Humanities shows itself to be a farce. As far as I understand history, Christopher Columbus was really great at networking. He tangled people like me in chains, making us believe that it was all in the name of knitting a web to connect us all under the spell of kumbaya.
BEST READ:
How academia uses poverty, oppression, and pain for intellectual masturbation - RaceBaitr