The Fight to Decolonize the Museums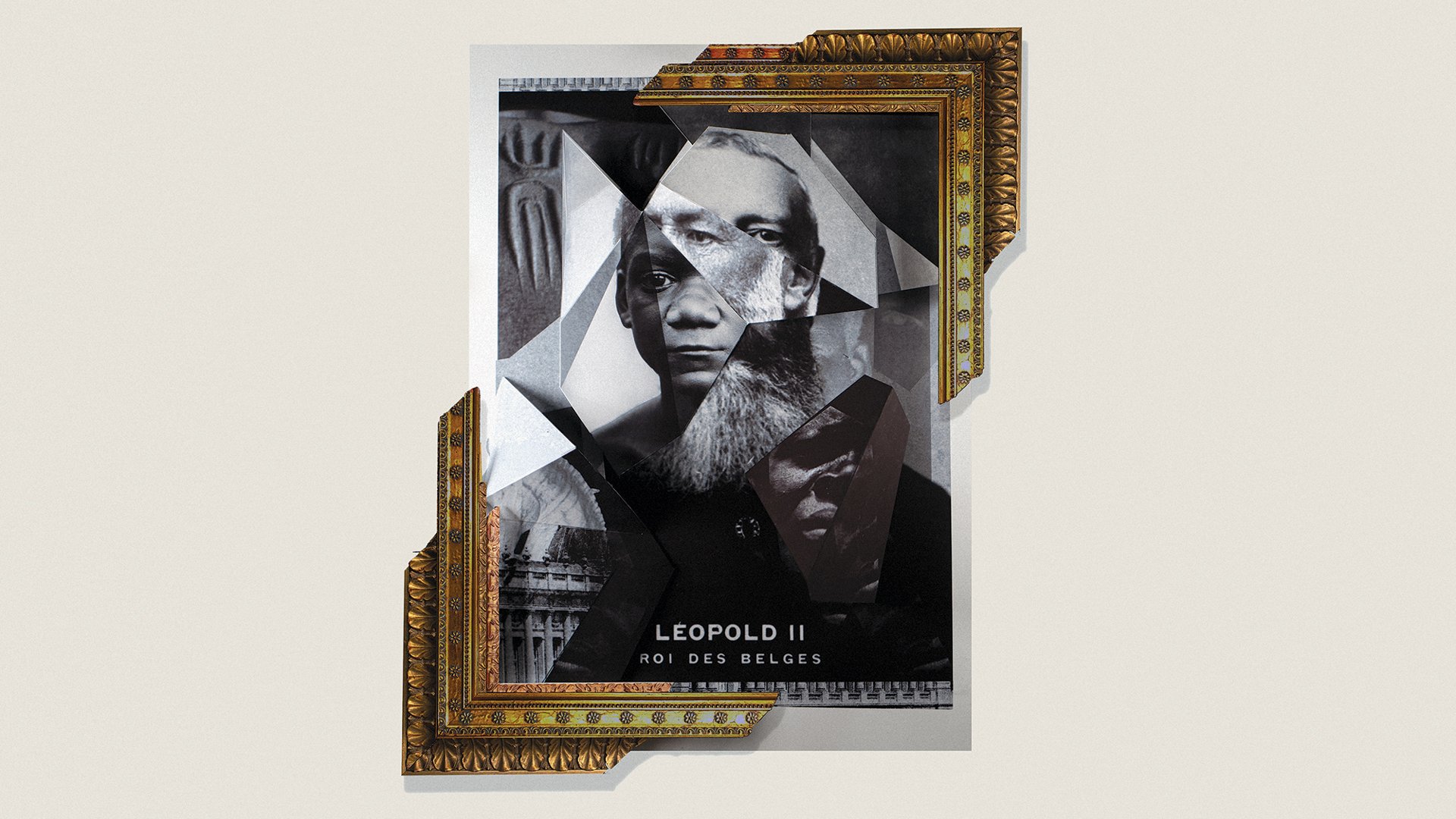 Nowhere in the United States is a museum controversy so heated as at New York City's venerable American Museum of Natural History. Its 5 million annual visitors have included, for four years now, hundreds of demonstrators who have trooped through the museum on an Anti–Columbus Day Tour. They chant, drum, dance, and unfurl banners:
rename the day
.
respect the ancestors
.
decolonize! reclaim! imagine!
They deliver speeches demanding changes, a few of which the museum is slowly making.
The battles to decolonize museums.
Elsewhere in the United States, the Museum of Man, in San Diego, recently hired a Navajo educator as its "director of decolonization" and announced that it would no longer display human remains without tribal consent.
Many of the signs on exhibits are now apologetic. Colonialism "remains a very controversial period," one says gingerly.
LINK