Violence against Black Politicians after Reconstruction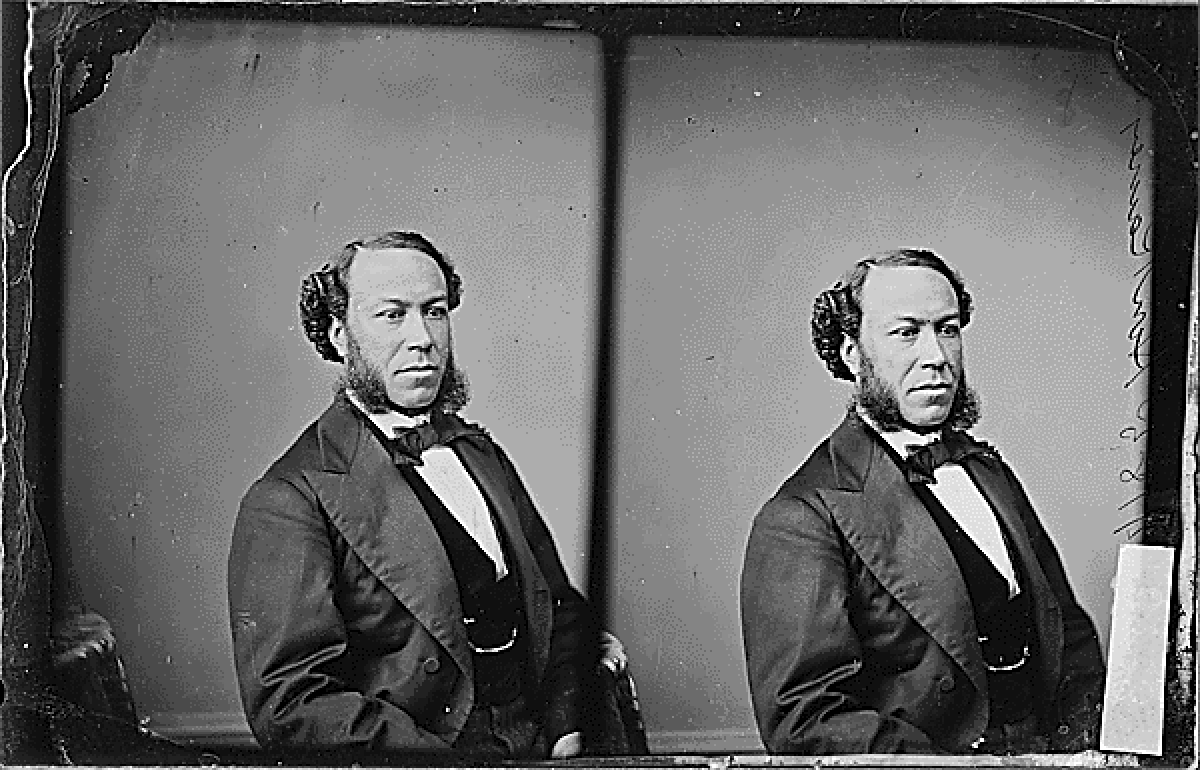 During
Reconstruction
, which lasted until 1877,
more than 1,500 black politicians
were elected to public office at all levels of government. Reconstruction refers to the period after the Civil War when the federal government sought to extend constitutional protections to black people. Legislation like the
Enforcement Acts of 1870 and 1871
, for example, attempted to curb intimidation against black voters.
Black politicians ended up representing southern counties where just a few years prior they might have been slaves. With financing needed to rebuild the South, black officeholders were in a position to enact tax policy and expand public goods.
They were also the targets of organized violence perpetrated by white people. Thousands of African Americans died at the hands of organized white people during Reconstruction.
READ:
Higher taxes and violence against black politicians post-Civil War