#BOLO: Be On (the) Lookout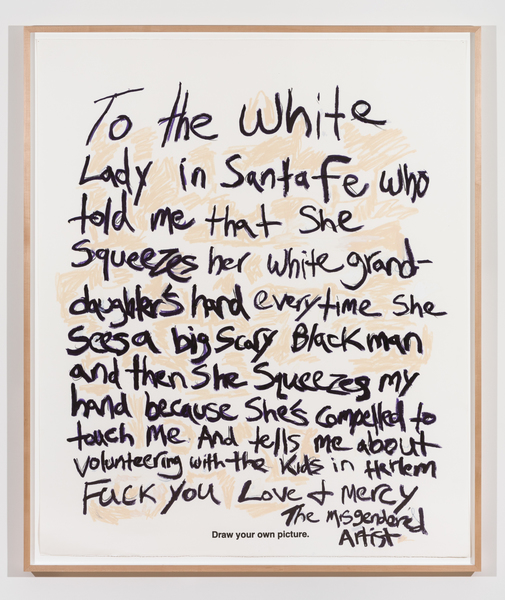 New York-based artist Sable Elyse Smith (b.1986, Los Angeles, CA).
Smith's practice interrogates the predatory nature of the US carceral state and how the concepts of innocence and guilt in the larger cultural context perpetuate carceral capitalism's livelihood. Smith's video work incorporates found video footage from popular media to confront the language and imagery that feeds the carceral state and fashions the idea of criminality in our social imaginary.
READ