White Mother Accidentally Sends Racist Text to Her Black Nanny Then Fires Her For Possibly Being Offended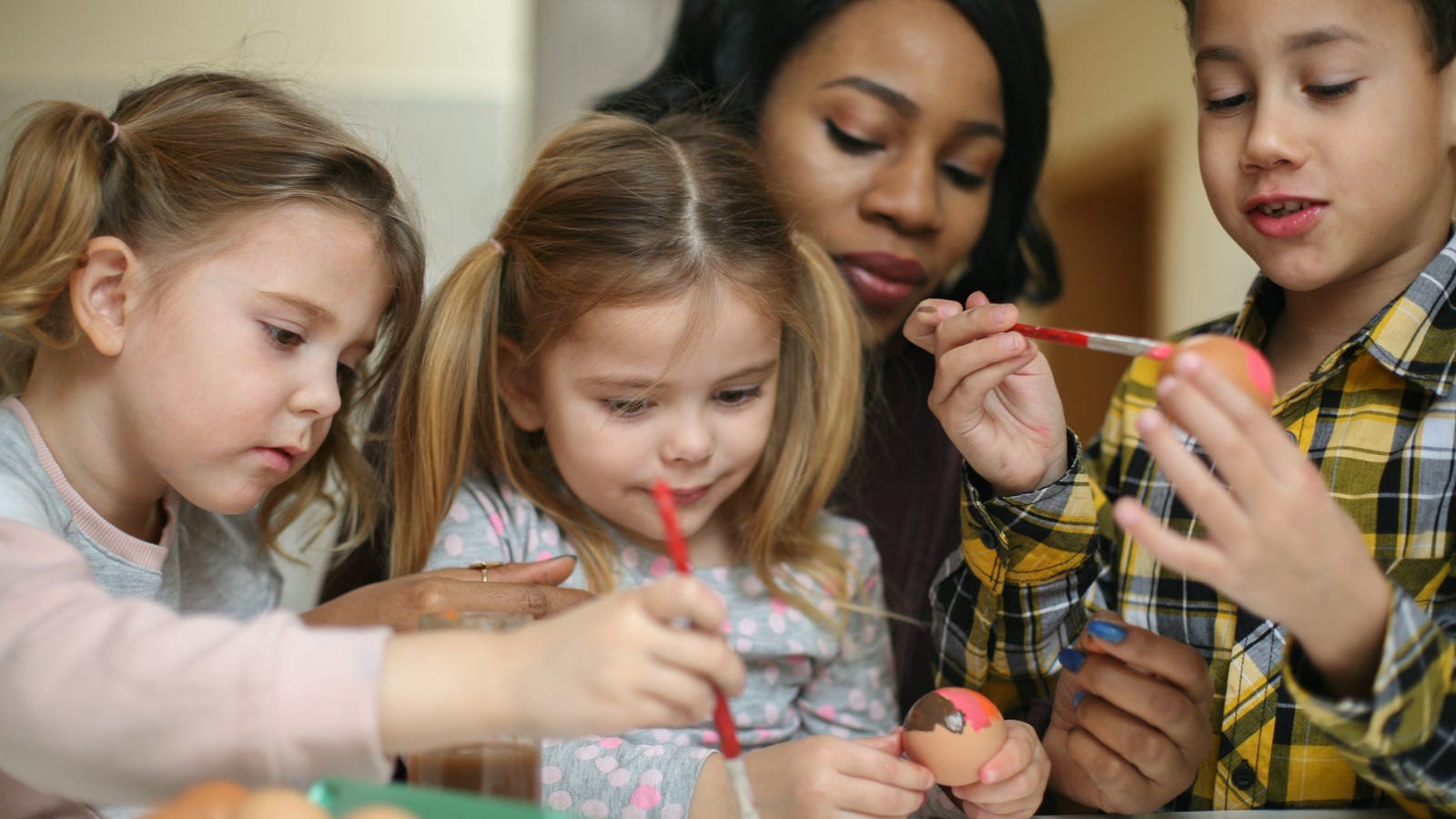 Have you ever noticed that whenever white people get caught doing or saying something racist, the first thing they want to do is throw out the "That's not really who I am" defense? Have you ever noticed that white people will do something racist to a black person and then expect the black person to be understanding and not get offended? It happens all the time, but it doesn't get less annoying.
READ:
Black Nanny Fired After White Employer Sends Her a Racist Text
White people cannot ever deal with the consequences of their actions. They are not used to being held accountable because white privilege and white supremacy are the most intoxicating drugs ever.